Social Media Management
Managing a Social Media presence is hard. First there are more and more platforms to manage, such as Twitter, Facebook, Pinterest, Instagram and LinkedIn with constantly shifting target audiences and popularity in your chosen segment.
We offer you a tailored solution, end to end, from content strategy to content creation, from posting to comment management to metrics and KPIs. Either on a case by case basis or as a full service subscription with regular updates.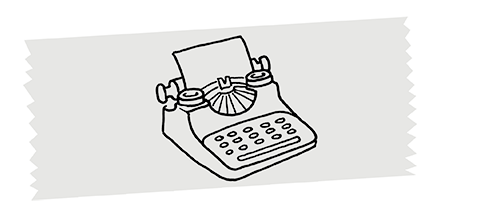 Editorial Services
You have interesting content but lack the time to put it into shape? Our network of professional writers can turn any information into a compelling piece of content. Tailored for your target audience and the target medium.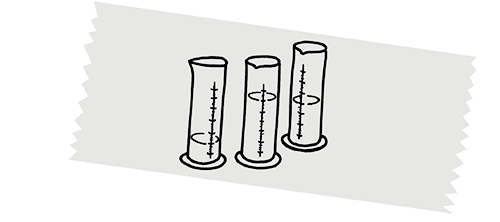 Measurement
Doing Social Media blindly is a waste of resources. You need to know which platforms generate value and which don't. We help you measure the effectiveness of your engagements across various platforms.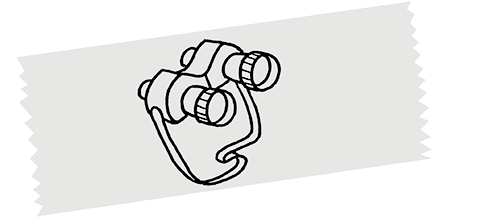 Generate Exposure
We help you design your content and your posts in a way to generate increased exposure and then to maximize this exposure through Search Engine Optimization, targeted marketing such as Google Adwords or Facebook Promotions and choice of platform.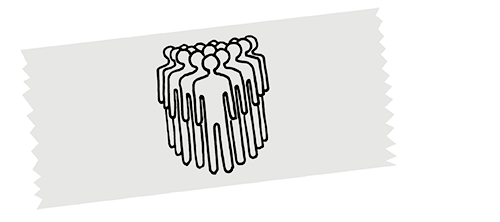 Audience Building
Everybody needs an audience. But that doesn't happen automatically. Millions of posts, tweets, videos and other content fight for the limited attention people are willing to give. We can help you grow your audience organically and sustainably so that your messages reach more people and generate more value.
Feedback Management
Part of Social Media is dealing with feedback from your audience. A comment on facebook, a retweet, a discussion on your blog or any other feedback needs to be managed. Either to take advantage of it or to avoid things spinning out of control. We can help you monitor and manage the feedback that people provide you with and help maximize its potential.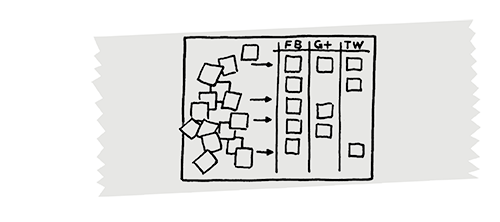 Content Management
Feeding all your Social Media platforms with content is hard. Where do you post what? When do you post something? We can support you with a communication and content plan so that your content gets the attention it deserves.