Gray Eminence Productions has been founded in 2010 in order to create moving media of all kind and provide production and directorial services.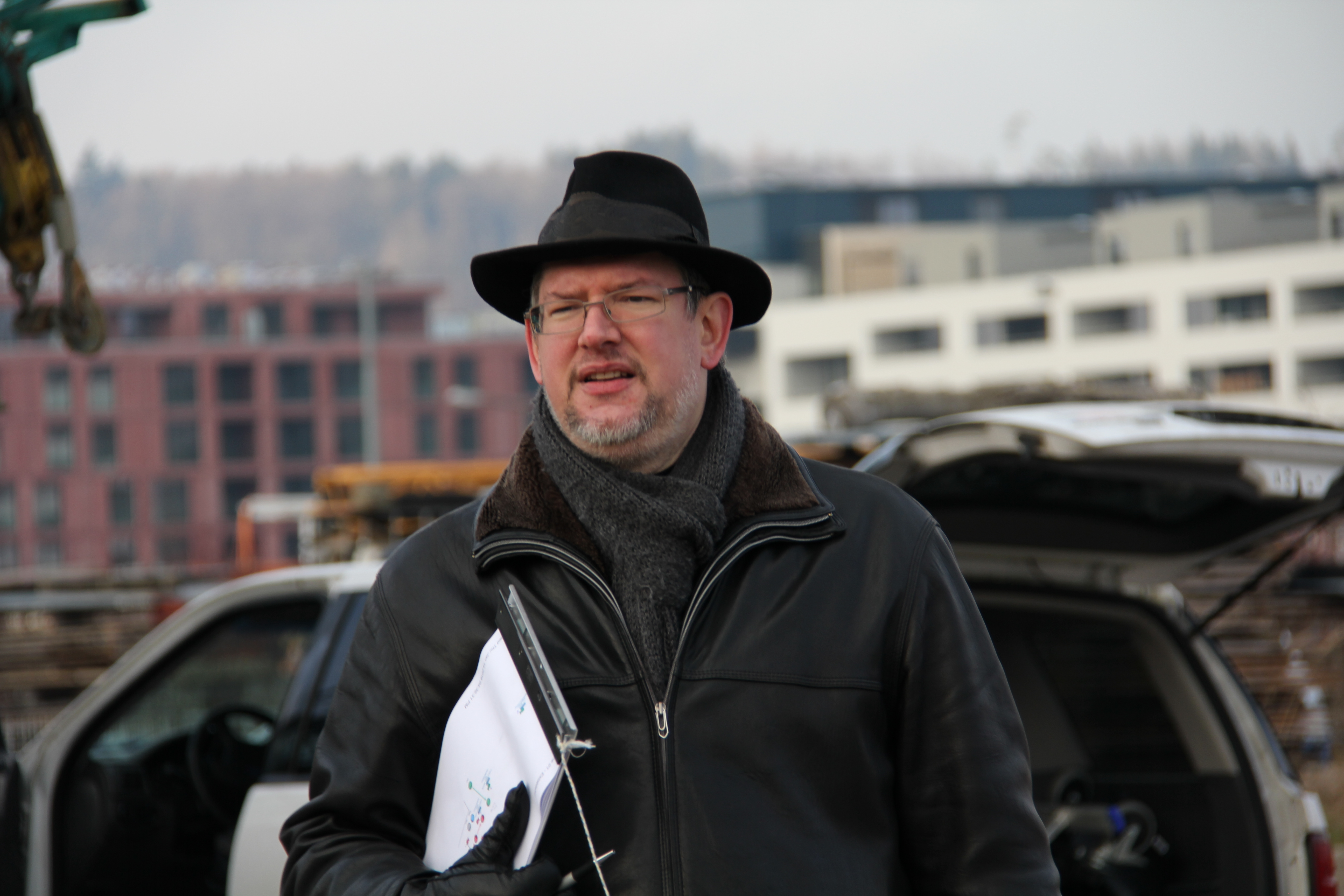 Remo Pini – Director / Producer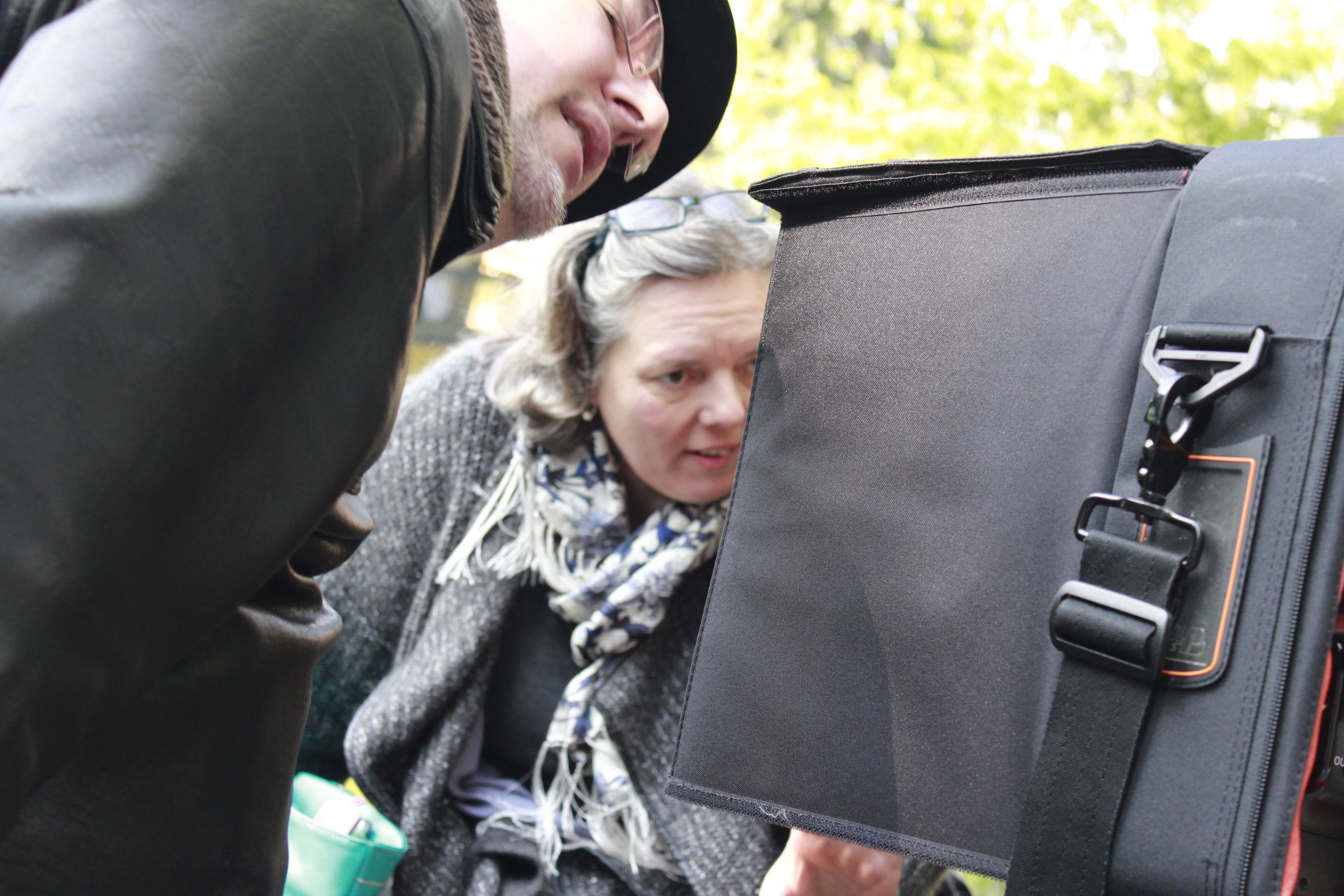 Carolyn & Remo – Collaborating for maximum effect.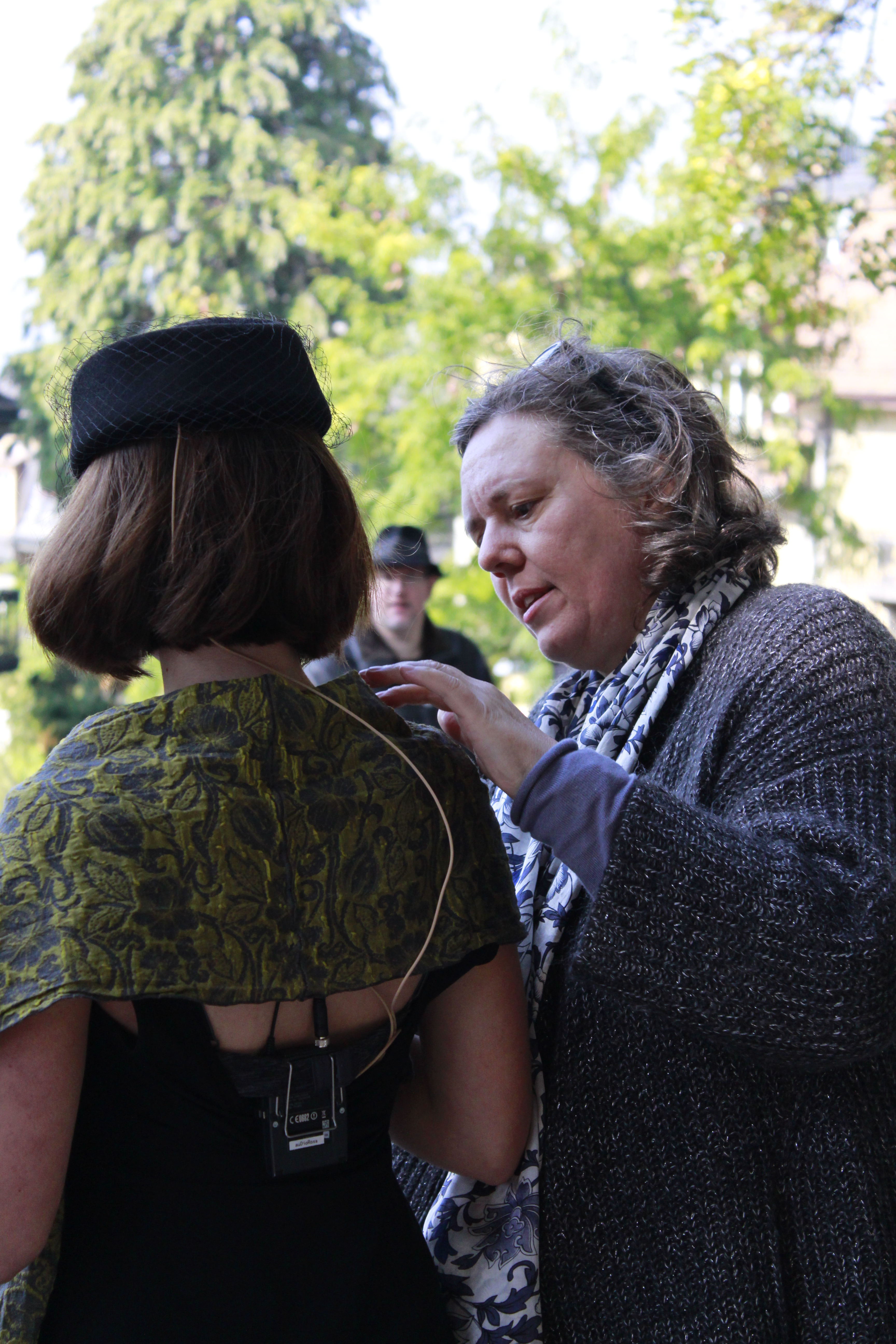 Carolyn Pini – Production Designer / Writer
What we do
Today's content shifts from purely text and image based to more and more audio-visual and interactive. Where it was enough to just have a website with some text and graphics a few years ago, today's customers expect moving media. This is where we come in.
We dream up, plan and produce shorts, features, image films, commercials, video clips, snippets and advertorials using an extensive network of national and international industry professionals.
If you'd rather do some of it yourself, we also offer production services, such as helping with local production management, scheduling, budgeting, line production, 1st AD and production assistant functions.